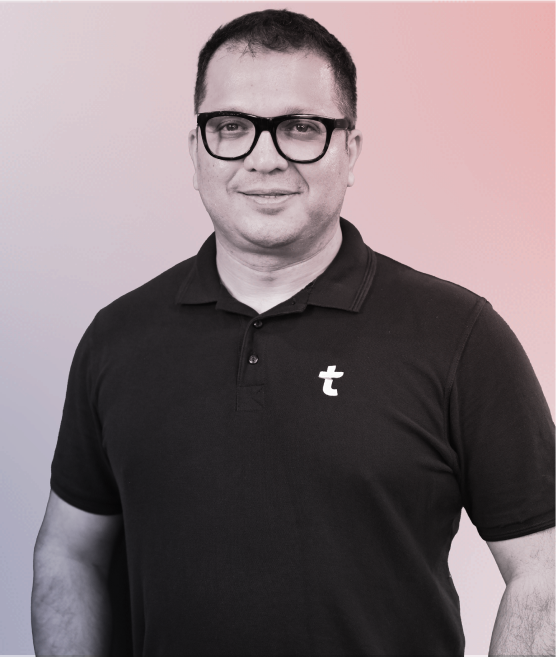 Sukesh Malliah
Regional Director – Asia Pacific
We have adopted a proactive strategy of constant engagement with our partner...Our focus has been to assist our client in achieving success by listening to their challenges and seeking their feedback on consistently improving our services.
Our approach
We collaborate to innovate. Our approach to driving success and addressing our client's challenges was rooted in meaningful collaboration, trust and communication, backed by a strong payments infrastructure and unmatched compliance capabilities, resulting in: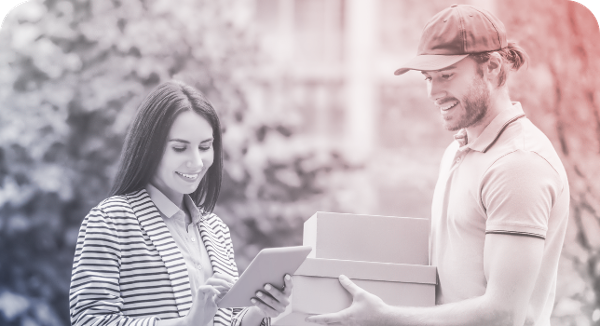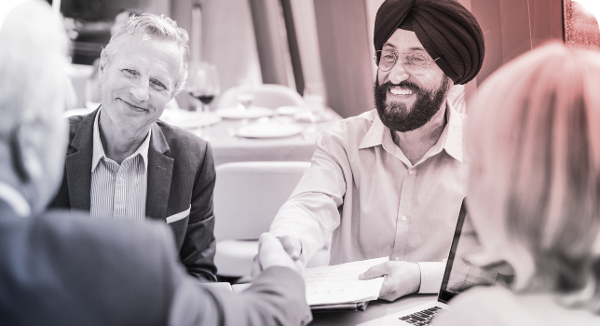 90%
transactions delivered in <15 minutes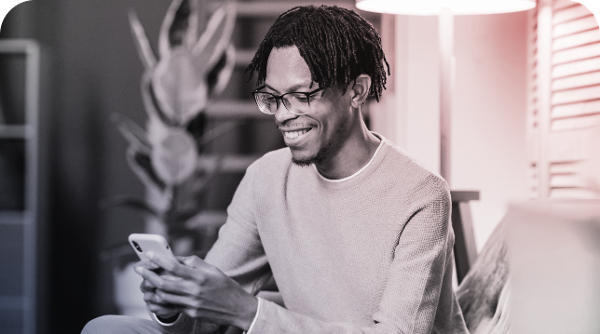 115K+
unique receivers, with coverage of all the leading banks in the region
With customised global payment solutions, we empowered our client to bring down the existing barriers of slow, opaque, expensive, and inefficient payments while pushing the boundaries of borderless growth.