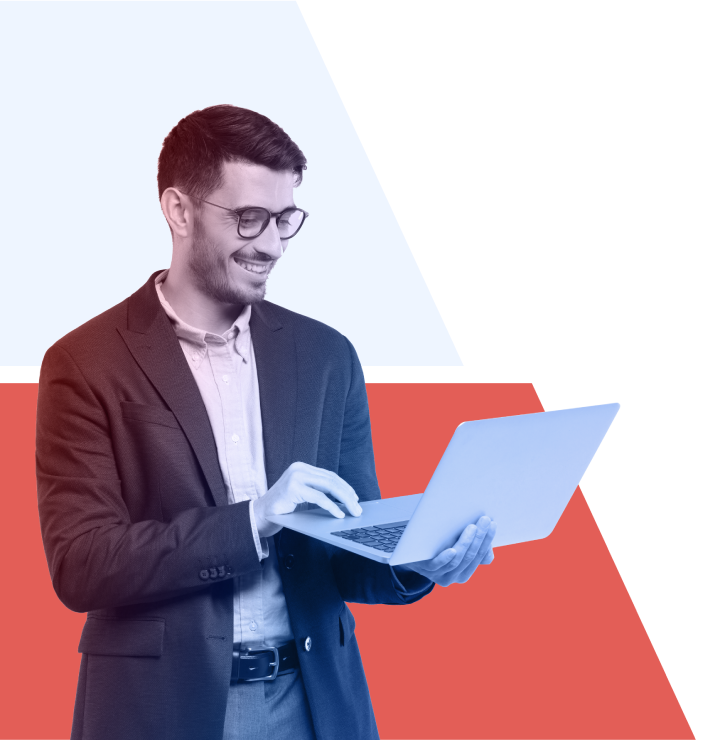 Smooth payments all the way from departure to destination
As payment forms and entrants multiply, scalable and efficient payment solutions are imperative for sustainability in the travel industry. It is time to leave behind the constraints of outdated, expensive, burdensome and inflexible settlement systems and ensure money moves on demand – securely and fast – with innovative solutions and low-fee cross-border transactions.
01
Intra-company payments
Simplifying commission and supplier payment without traditional banking rails.
02
Refunds
Enabling fast refunds with hassle-free payouts for better engagement.
03
Reservation payments
Offering secure payment options for customer reservations.
04
Global payment processing
Eliminating minimum commitment fees for reduced processing costs.
05
Go-to-market
Enabling first-mover's advantage and revenue growth with faster GTM.
Power growth for your travel business with customized solutions
With experience, expertise, and a widespread network, TerraPay simplifies payment processes for businesses across the travel spectrum. You can plug-and-play our bespoke solutions to reimagine your business operations and interfaces throughout the value chain.
Why choose TerraPay?
In the age of the experiential economy, customers want effortless and intuitive experiences in whatever they do. To meet the rising expectations, you must rely on robust and efficient payment technology that supports an array of payment methods and currencies for every purpose and every geography. That is exactly what TerraPay embodies.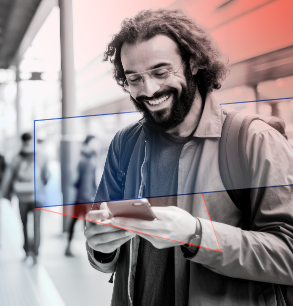 Instant
An in-house treasury team streamlines back-office functions and moves money across borders instantaneously.
Reliable
Ability to reach inaccessible markets ensures safety and efficiency of payments at 97.97% success rates.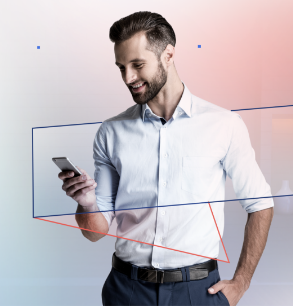 Transparent
Mid-flight traceable transactions allow visibility and transparent pricing enables lowered cost.
Compliant
Regulated presence across 29 global markets enables compliance of moving money across borders.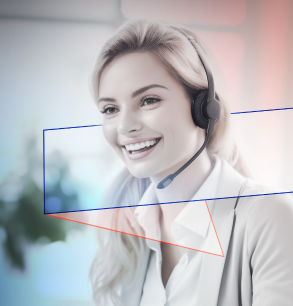 Supported
Fast integration and easy access to the payment network for 24/7 business support and service.
Letting the number
speak for themselves
Transactions delivered in <1 minute
Licenses and regulatory approvals